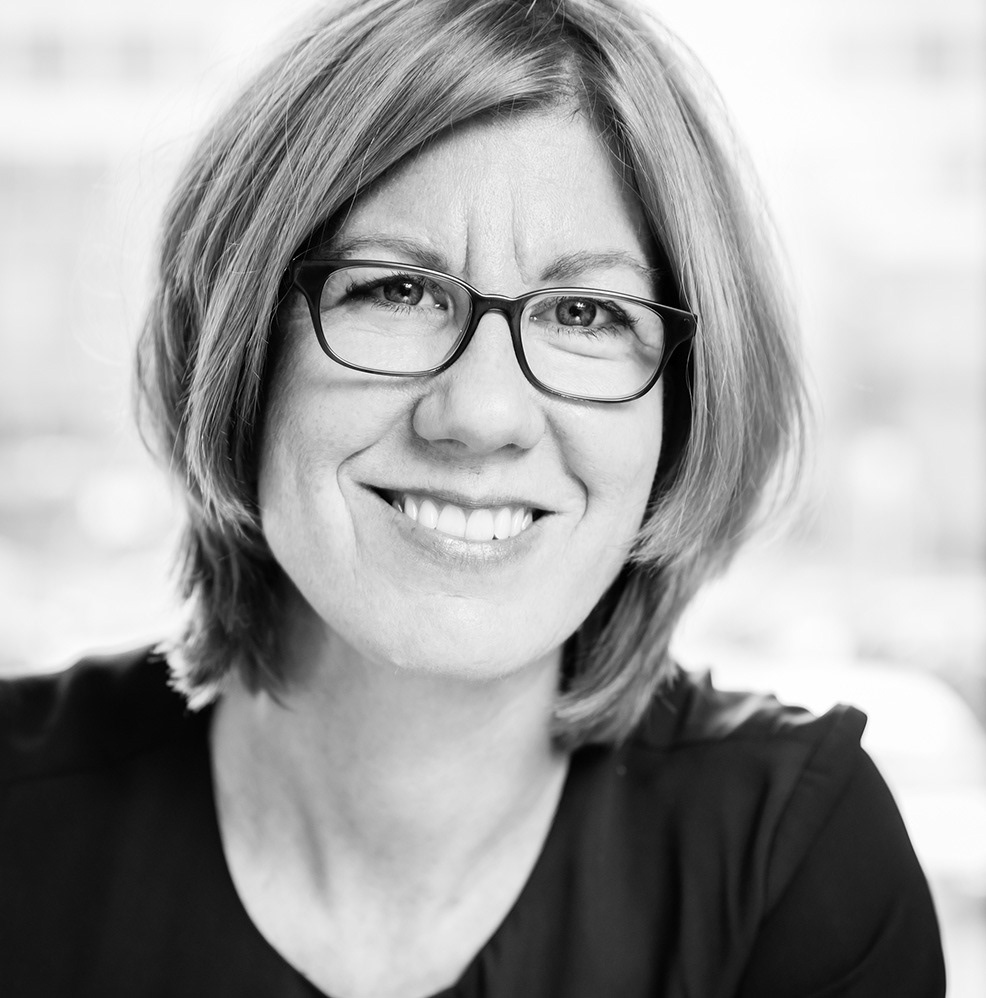 Since 1998 in the branding business, Carolin Rankin has worked on various projects from classic identity developments for blue chip companies, to sports sponsoring, or coordinating 5 teams of photographers for the production of 130 title images for the German telephone directories. Her expertise combines creative thinking and professional excecution from the first brief through to presentation or from final-artwork to implementation.
Employments with Enterprise IG/Hamburg (1998–2001), Interbrand Zintzmeyer & Lux/Cologne (2002–2005) and Henrion Ludlow Schmidt/London (2005–2007). Self-employed since 2007.
Industry areas she worked for:
Healthcare Industry, Financial Services, Retail, Telecommunications, Science & Research, Government, Transportation Industry, Aviation Industry, Consumer Services, Automotive industry, Sport.
Clients she worked for:
Deutsche Telekom AG, Dresdner Bank AG, Dresdner Kleinwort, Lufthansa Technik AG, Quelle AG, ECE GmbH, DESY, German Foreign Ministry, Tecnocap SPA, Senvion SE, amedes GmbH, Deutsches Herzzentrum Berlin, Hertie Institut für klinische Hirnforschung, Balzac Coffee GmbH, ZAB GmbH, AKN Eisenbahn AG